Série de photomontages sur le thème de

l'absurde

. Le but, mélanger des fruits et des légumes avec des objets quelconques. Pour la première image,

une carotte

, ainsi que ses fanes, et

une fusée

pour former la Carocket.

Photomanipulation series on

the absurd

theme. My main objective is to combine fruits and vegetables with any objects. For the first picture, I used

a carot

and

a rocket

to create this new kind of rocket : a

Carocket

.​​​​​​​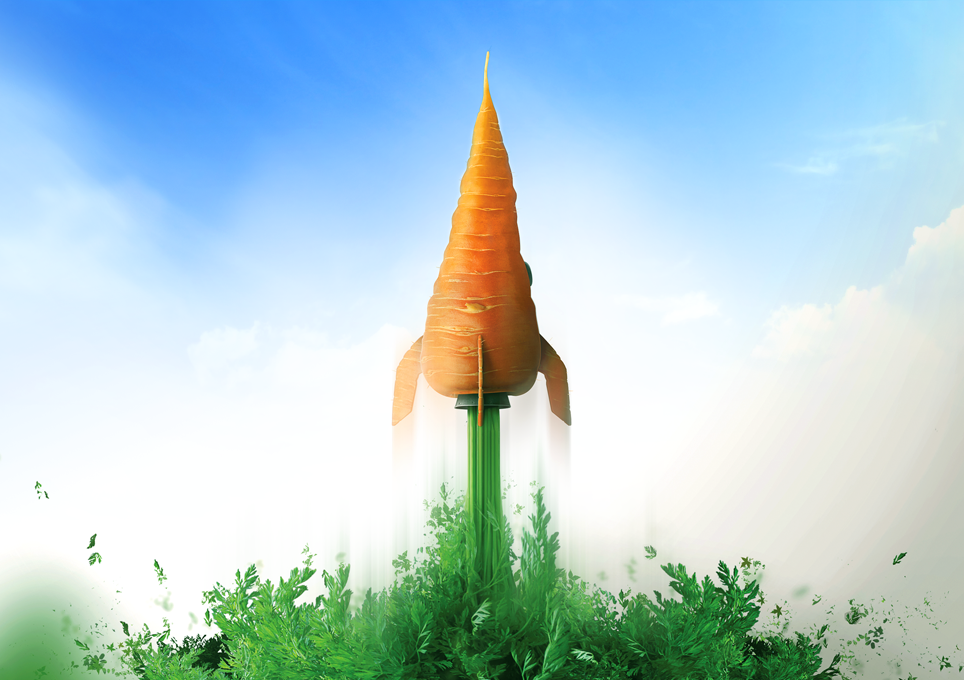 Pour ce deuxième projet je me suis amusé à retravailler mon fruit favoris :

la banane

. Et cela donne un

casque viking

et un

couteau suisse

à base de bananes. Un projet décalé où je laisse parler ma créativité sans me prendre au sérieux.
For this second project, I had a lot of fun working with my favorit fruit : a

banana

. I created a

viking helmet

and a

swiss knife

with a banana as main object. A really funny project where I let my creativity completly free.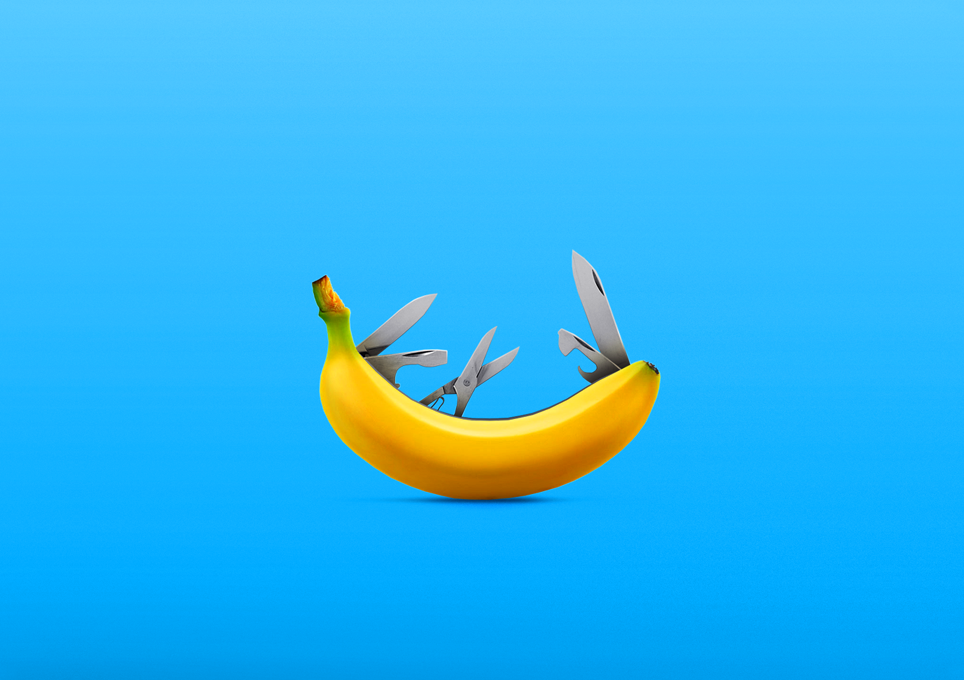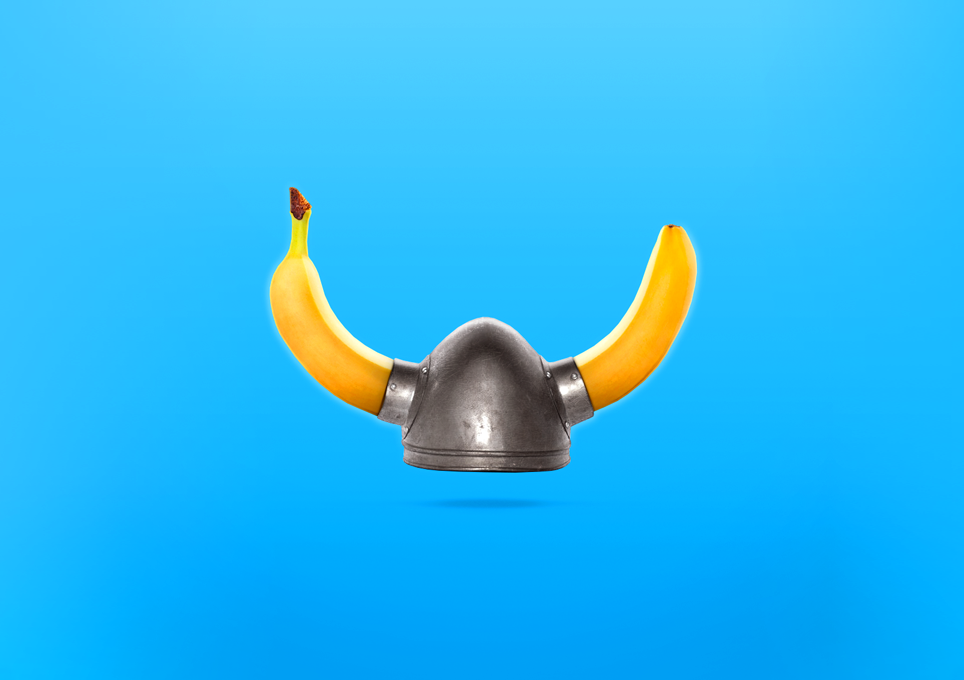 Pour ce projet, l'idée était d'opposé la notion de

fragilité

de l'oeuf avec la

violence

d'un sport (

rugby, baseball...

). L'idée n'était pas d'être spécialement original dans le concept mais de s'intéresser à la technique pour faire un photomontage de qualité.
The concept was to confront 2 differents ideas :

fragility

(

egg

) and

violence

(

rugby, baseball..

.) in order to create a nice photomanipulation. I wanted to focus on the quality without too much concern about the originality of the concept.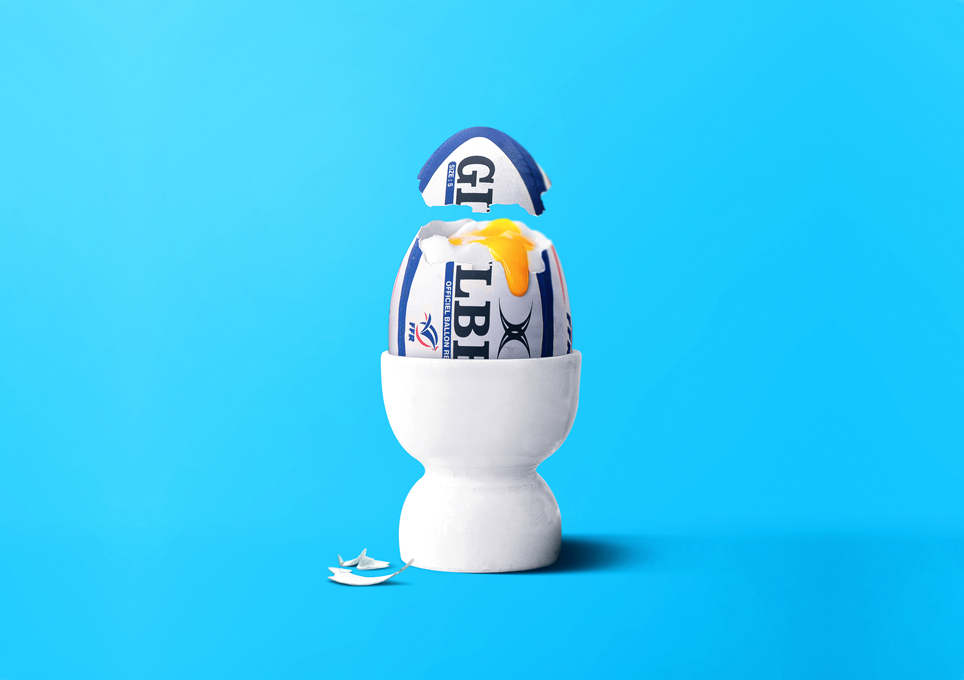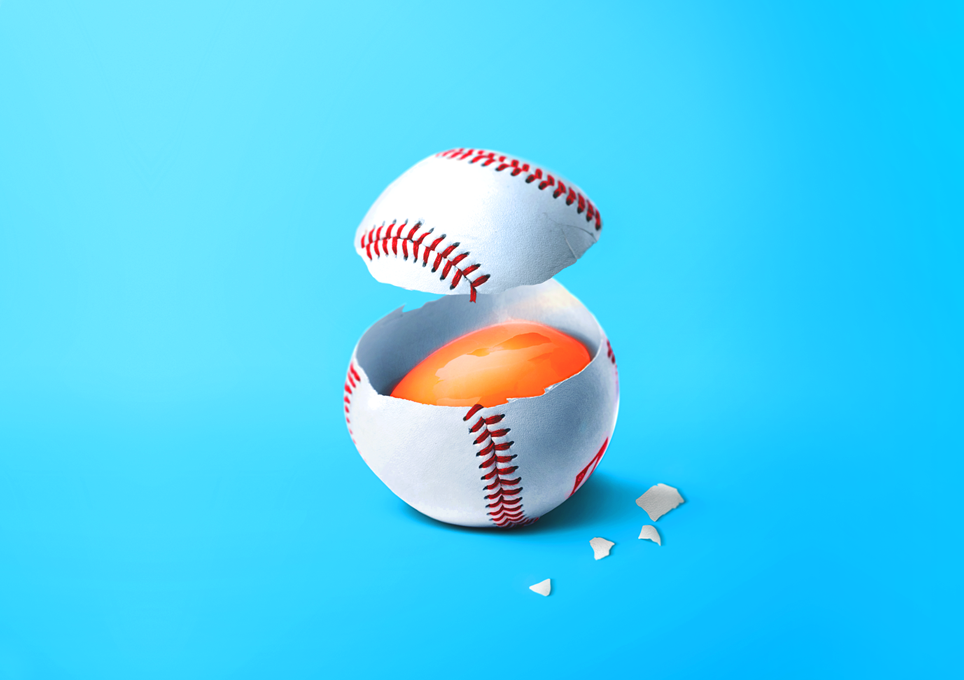 Je voulais créer un concept autour des

nuisances sonores

(

sans doute un lien avec mon épisode Parisien à l'époque

). Pour ce faire je me suis amusé à rempalcer le

moteur d'une moto

avec un mélange

d'instrument à vent

.
I wanted to create a photomanipulation about

noise pollution

. My idea was to combine a

motor engine

with different kind of

instruments

.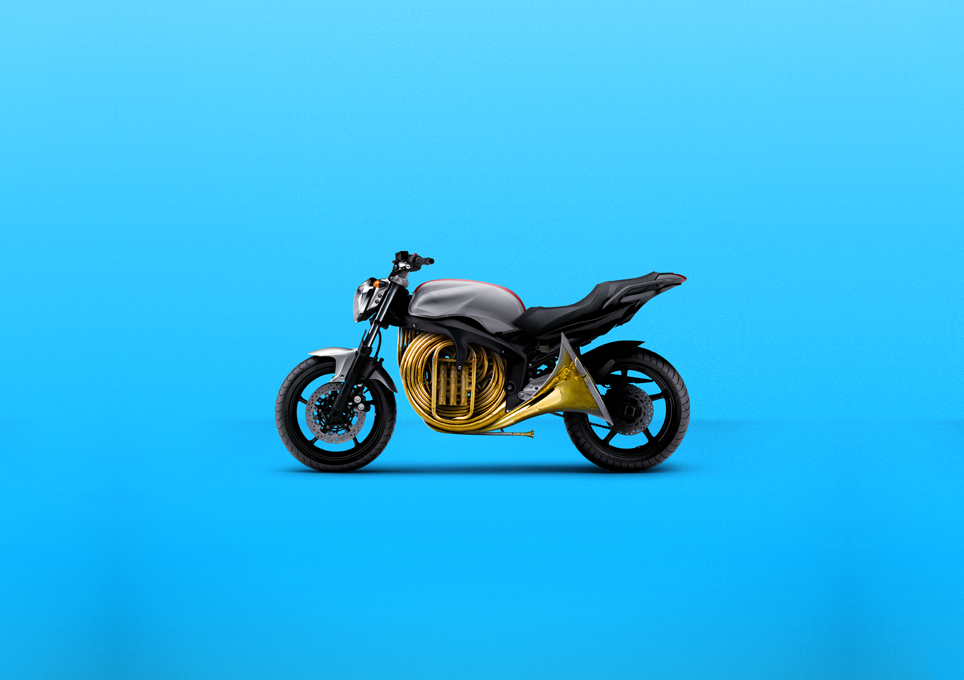 Un projet purement

artistique

. Je voulais travailler une

ambiance

et un

style

bien particulier en ce qui concerne mes photomontages.
An artistic project without real ambition. I wanted to work around a specific

atmosphere

and an

atypical

design.