Sushimi (previously Sushido) is an artistic series, aimed at the world of crypto-currencies, with a little sushi as the main character. It is a PFP project created for the crypto-currency Sushi
. There is more than 450 differents traits and all the sushi characters are combined randomly thanks to an algorithm. They are divided in 2 types : spooky and standard.
The Sushimi logo is built on the Sushido logotype:

It is inspired by the Japanese alphabet. I used Japanese symbols that were closest to the Latin alphabet. This gives a nice Japanese touch while remaining legible as a logotype. I wanted to have "samurai" vibes in my design but not something stereotypical. I opted for the "Tameshigiri (trial cut)" approach. The "H" and "I" are cutted like a Tameshigiri.
I created a craft/rough/handmade graphic universe to accompany the brand. They are intended to be used in all communication tools for social media
(infographics, twitter content, catalogue, website...
). I also created a series of emojis to personalize our discord server (
gathering place of the sushimi community
).
While working for the crypto-currency Sushi, I created a little sushi character. It started as a cute little character and evolved into something more mature. It was my first time working on a character design. It was difficult at first, I had no idea where to start and where to go. But I tried, experimented, failed and tried again until I found what I really wanted him to look like. This is his third evolution into something more ambitious and detailed.

02 - Development of the character

From there, I reworked his anatomy and placed him in many different worlds: samurai, zombie, monster, Native American, ork, mythology, insect, manga, medieval Japan, terminator...... I moved the eyes up to fit more naturally, lengthened the arms and legs and thought of a skeleton base.
The facial expression, outfit, headdress and hat are all drawn separately, then they are all randomly combined to create a random sushi character.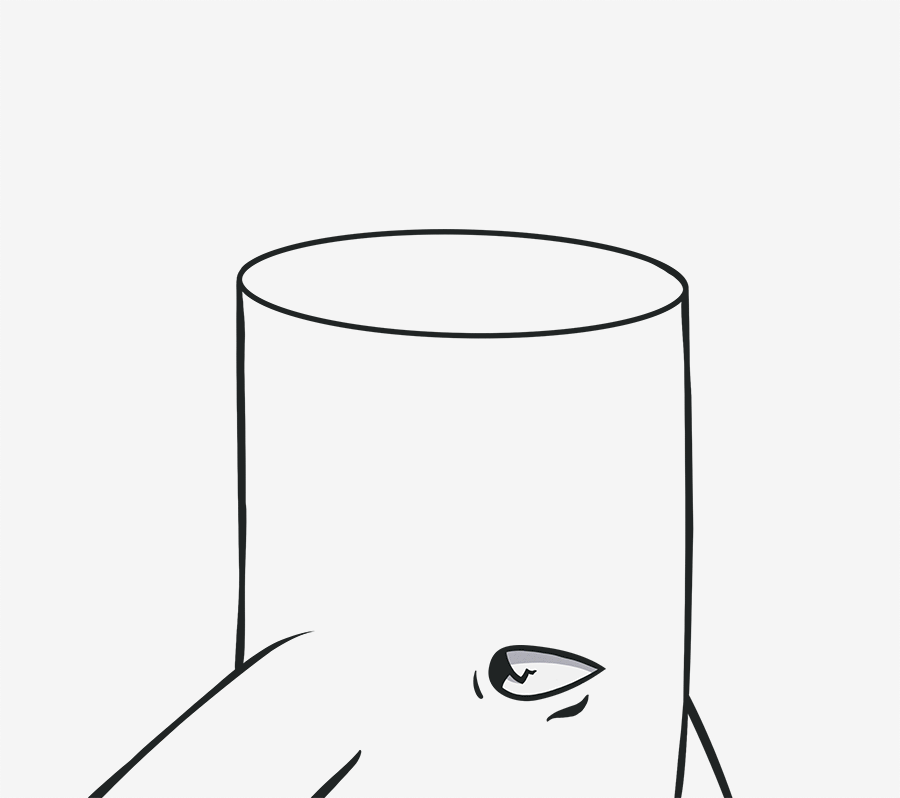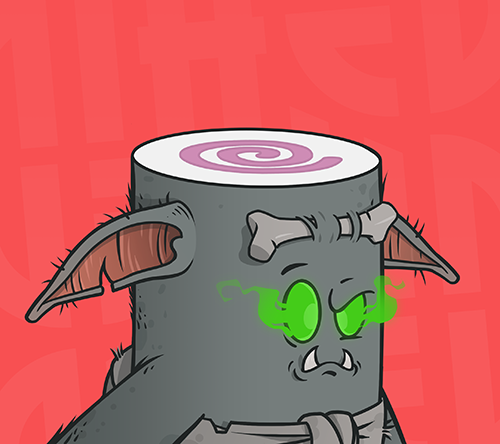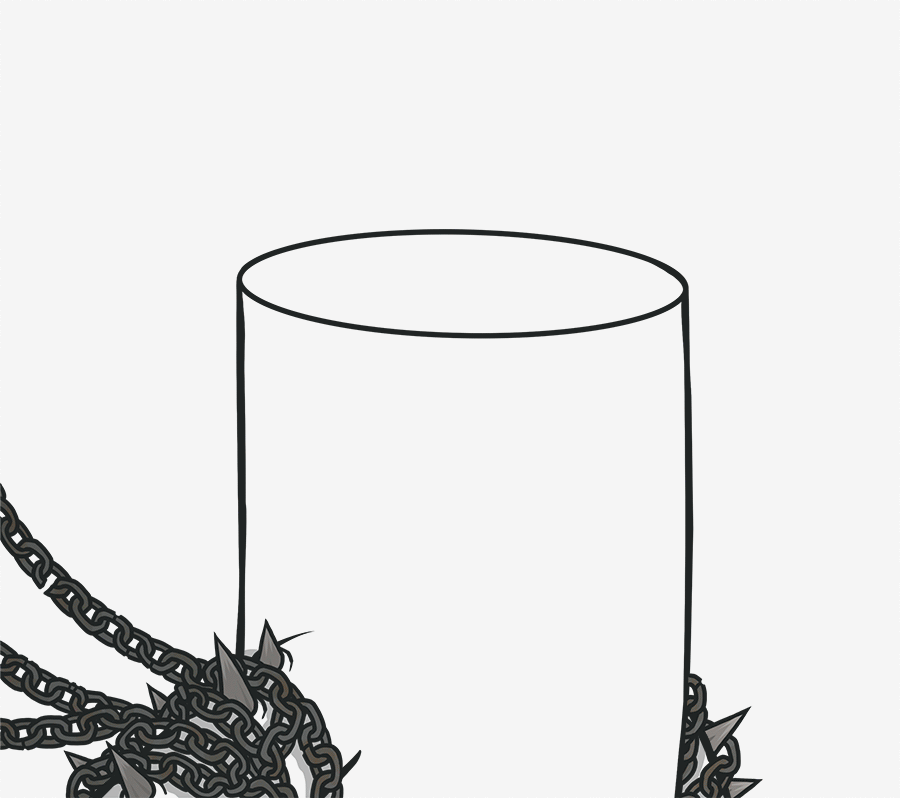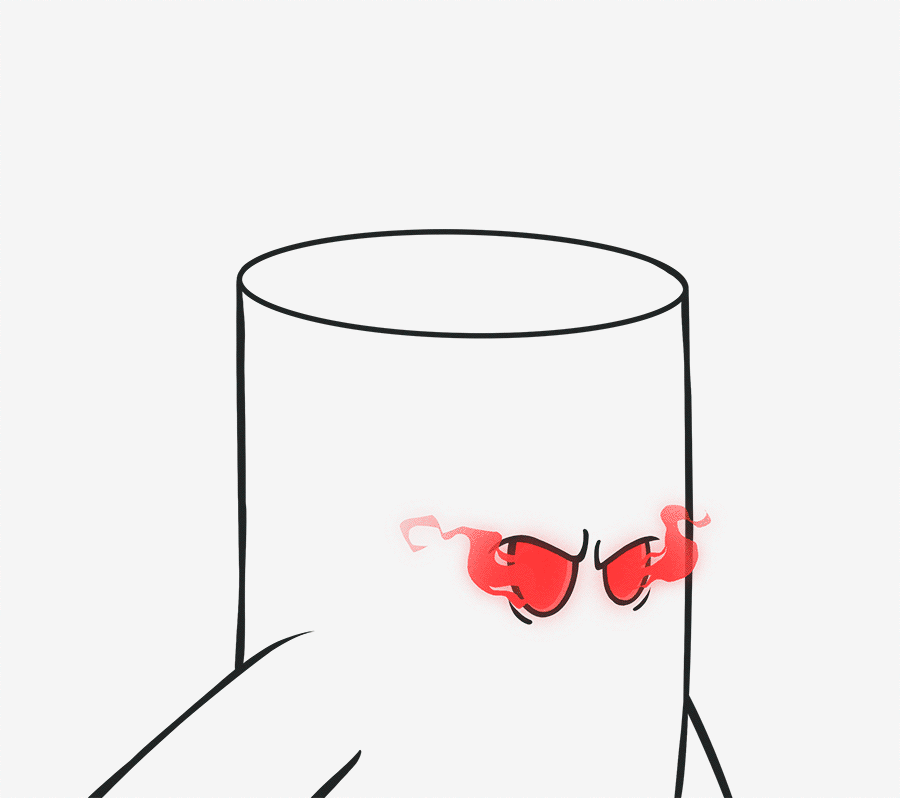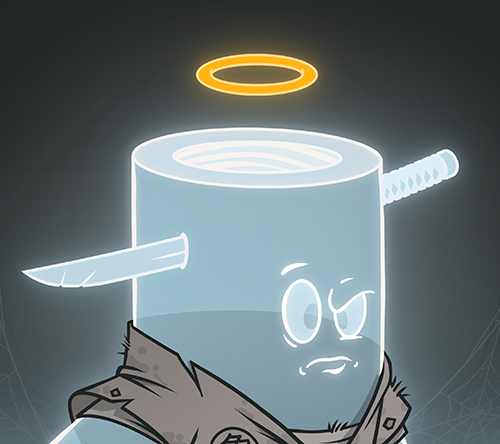 I have created illustrations that contextualise the little character Sushimi in different situations/universes or crypto-themes. All these illustrations are intended to be used as communication tools on social media (
see social media below
). Some are old illustrations I did for Sushi some time ago, reworked for the occasion.Some are old illustrations I did for Sushi some time ago, reworked for the occasion.